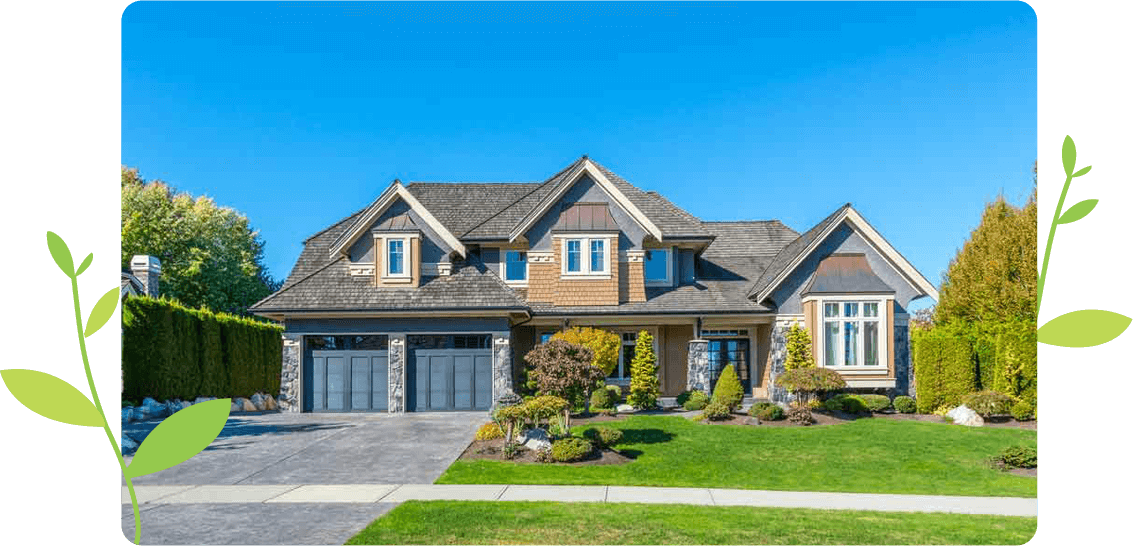 Lawn and Exterior
Property Experts for
Over 30 Years
Offering Landscaping and Property Maintenance for Residential & Commercial Clients in and Around the Illinois-indiana South & Southwestern Areas
Southland Nature Scapes specializes in landscaping and property maintenance services in and around the South/Southwest suburbs of Chicago and Indiana. We originated 30+ years ago as a small family business focusing primarily on home rehabs. When a local landscaping company approached us to add lawn care and property maintenance services to our offerings, we decided to not only partner with this company but in time take over the company and expand our vision.
It made perfect sense not only to rehab homes but to also establish partnerships with the property owners to further our relationship and assist them with creating, updating, and maintaining beautifully manicured landscape exteriors. These partnerships have grown so well over the years that lawn care and property maintenance have become our primary focus. 
The Team at Southland Nature Scapes works hard each day to provide a level of experience and service that comes from our 30+ years in the landscape maintenance and management industry. Whether you own your own home or require services for your commercial property, trust that our Team is ready and willing to welcome you into the Southland Nature Scapes family and provide you with the best services available in the area.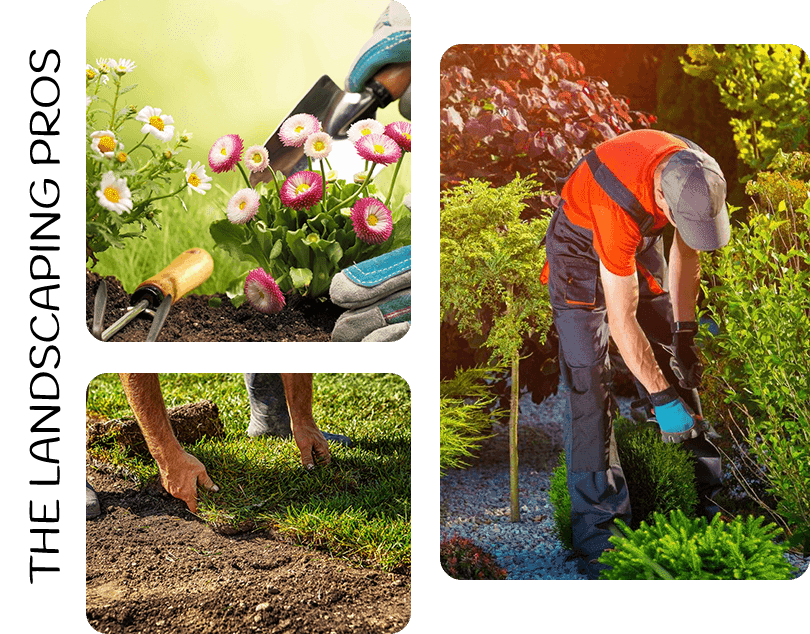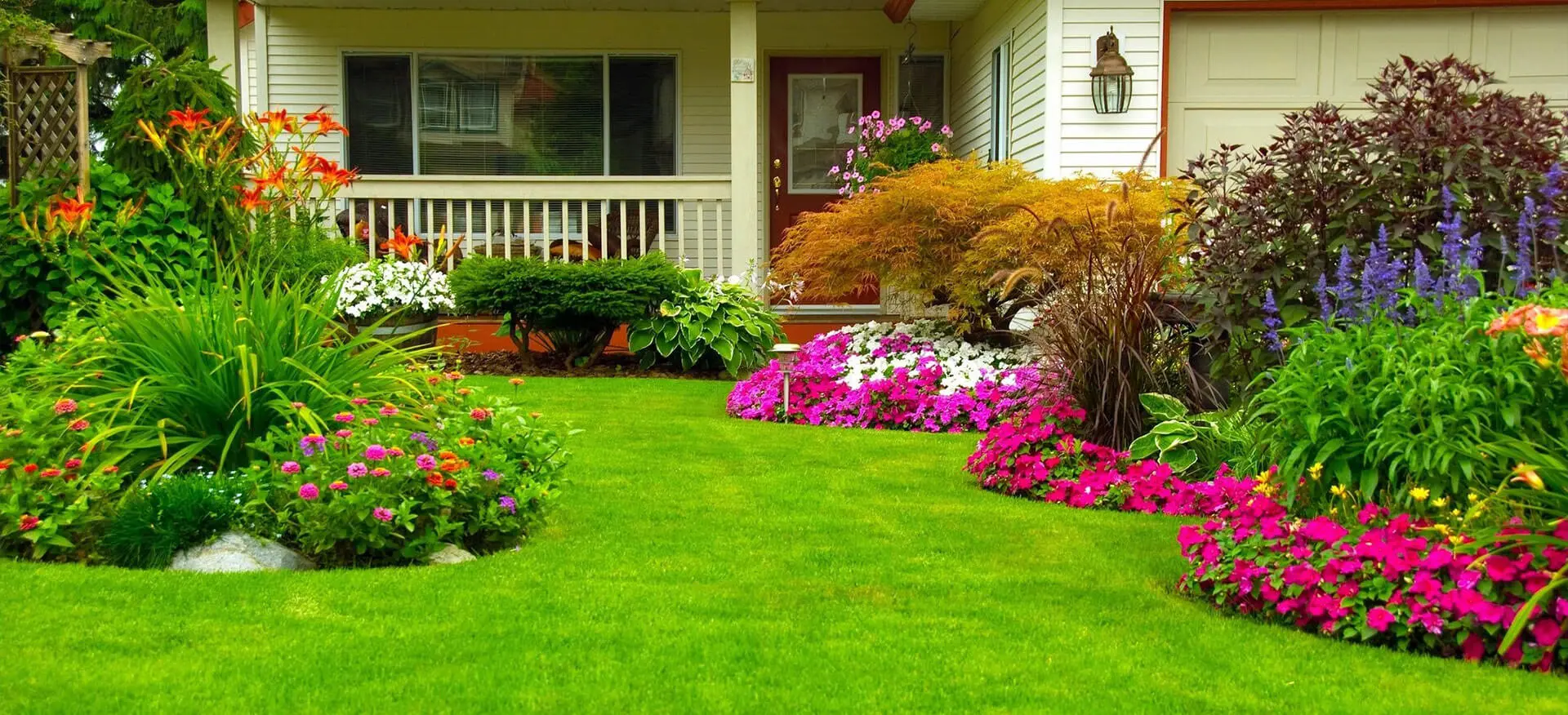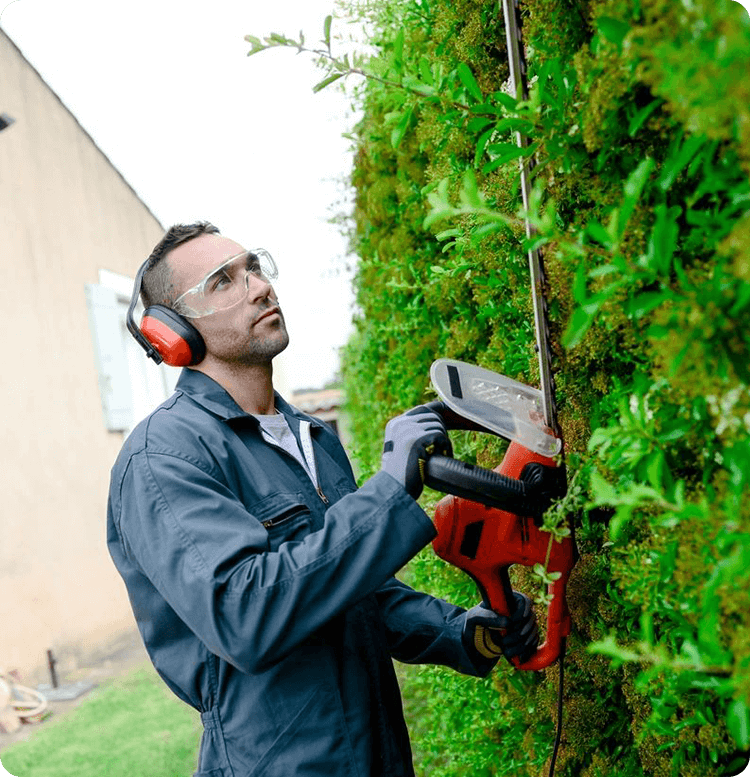 Southland Nature Scapes is a full-service family-owned landscaping company with more than 30 years of experience. We are committed to your home or business needs and provide comprehensive products and services to ensure the results you expect to see.
Not Sure of Your Vision….Southland Nature Scapes will provide suggestions comprised of years of industry knowledge and satisfied customers.
Enjoy the hands on customer service and attention of a small family run company, with the beautiful results as expected from that of a commercial run chain service. We pride ourselves for partnering with our clients and servicing their property, in the same manner, we would care for our own.
Contact us today to help you in brining new life to your landscaping and a sense of pride each time you walk outside your home or business.