Your Trusted Property
Maintenance Partner for More Than 30 Years
Here at Southland Nature Scapes, we are dedicated to serving our customers with top-quality and experience-driven lawn care and property maintenance. Over the past several decades, we have served many satisfied residential and commercial clients in and around the South and Southwest Illinois-Indiana areas. To find out more about our services and how to partner with us on your lawn care and property maintenance needs….continue reading.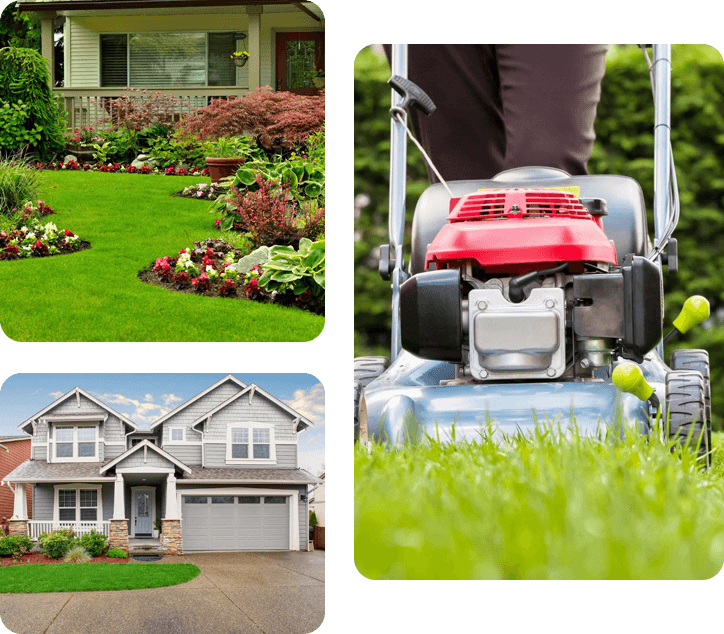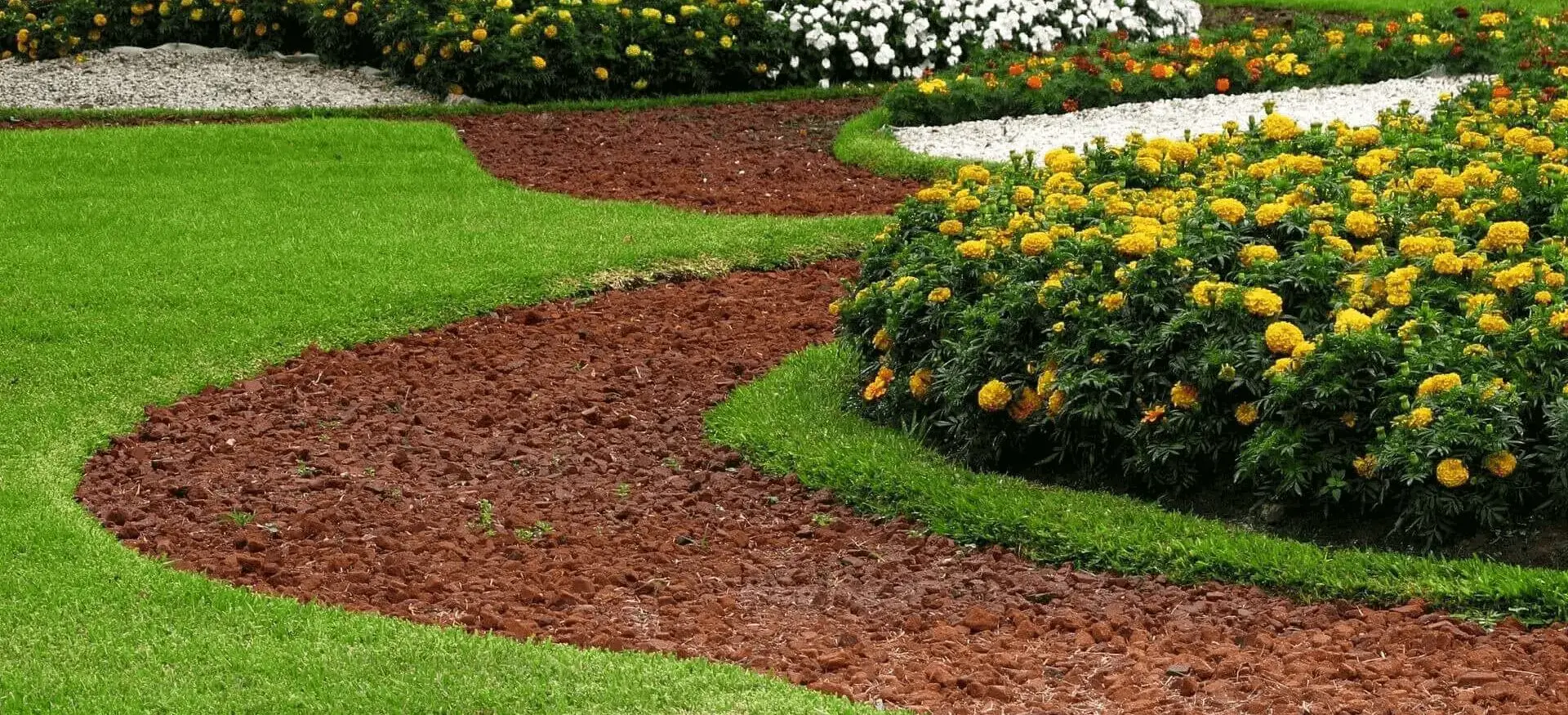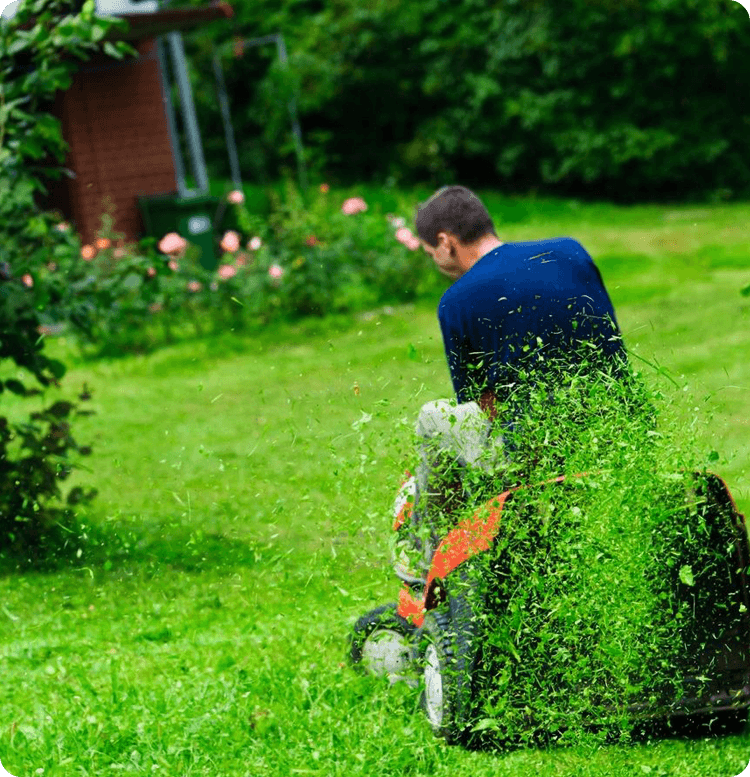 Family-Owned and Operated
We are a family-owned and operated business that takes great pride in serving our local communities. We treat our customers just like our family members, and are always ready to go above and beyond to meet and exceed their expectations.
Our professional and courteous team members strive hard to keep your property beautifully manicured and maintained throughout the year. We offer our services with complete honesty, integrity, and a commitment to your satisfaction. Our owners are hands-on with every project and work hard to deliver amazing results, no matter the complexity of the task at hand.