Fertilization, Mowing &
Weed Control Packages for Your Lawn
If you love looking out your window or pulling into your driveway with a view of green grass, blooming flowers, and perfectly-placed landscaping, then it's time to make fertilization a top priority.
Your grass likely needs some TLC, and at Southland Nature Scapes, we have comprehensive mowing, weed control, and fertilization programs to provide your lawn with the care it needs throughout the year.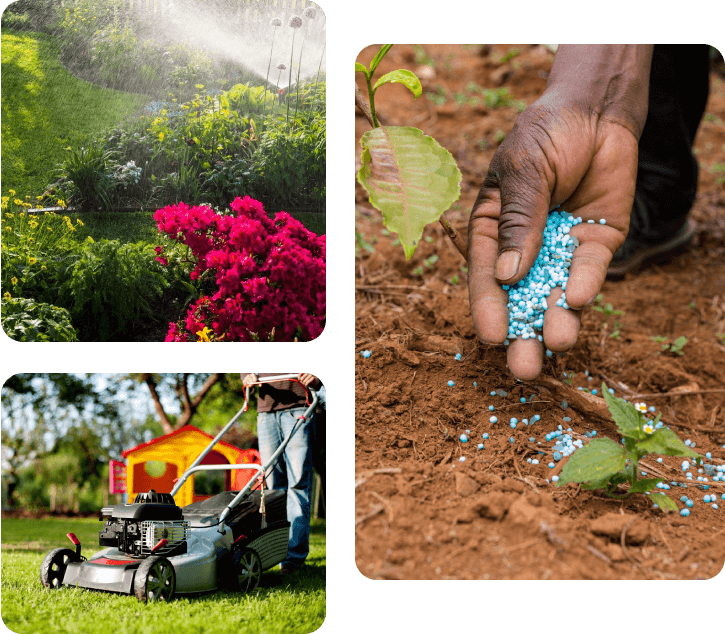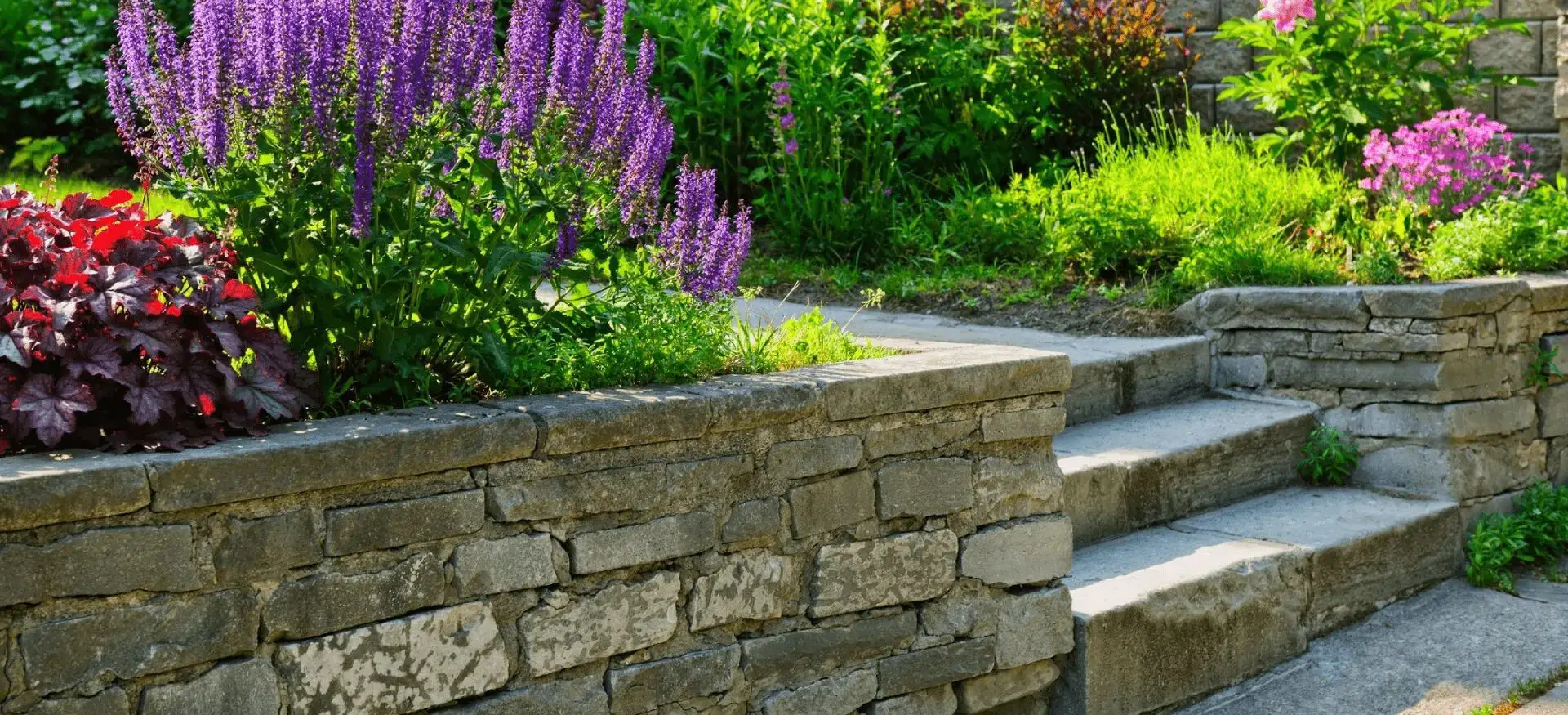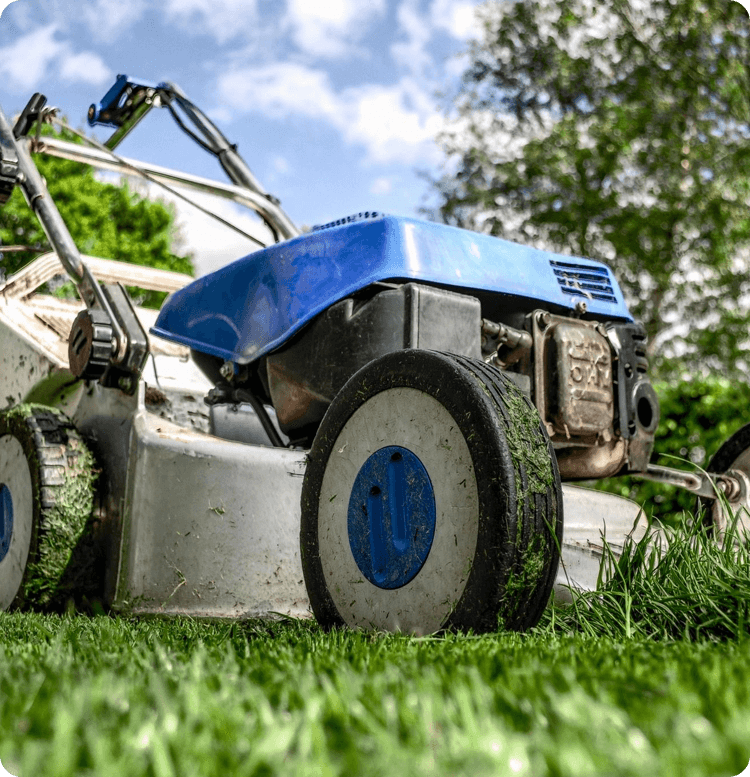 It takes time and effort to truly care for your lawn. Do you have the time and expertise needed to accomplish this challenge. If not, let us do the work for you. With a package that includes fertilization and weekly mowing, we can keep your lawn beautifully maintained and easily keep an eye out for developing problem spots that may arise.
Commercial Property? Let us act as your property manager and perform those day-in and day-out tasks to keep your property looking maintained and professional, providing you the extra time to focus on your core business responsibilities.
So, what do we actually do?
Our comprehensive fertilization program is not just a one-and-done deal. We are committed to maintaining your lawn year-round.
For example:
During the spring, our landscaping experts begin by working to prevent crabgrass with specialized treatment. When summer rolls around, weed & feed applications are administered to aid in controlling excess weed and enhance that lush green look.
In the fall, our focus moves to adding nutrients to your lawn to promote growth. The winterizing process entails preventions of crabgrass for the following Spring and Summer seasons while preparing your commercial or residential property for colder temperatures.
But wait, there's more:
What sets us apart from the competition is that when you combine mowing and fertilization packages, we can offer maintenance and fertilization as needed. For instance, if we are mowing one week and notice that you have some problem areas on your lawn, we won't wait for the next seasonal treatment- we'll bring it to your attention and help you to resolve the problem immediately.
The flexible service we provide ensures your lawn gets the best care, and you receive the best customer service. Sounds good, right?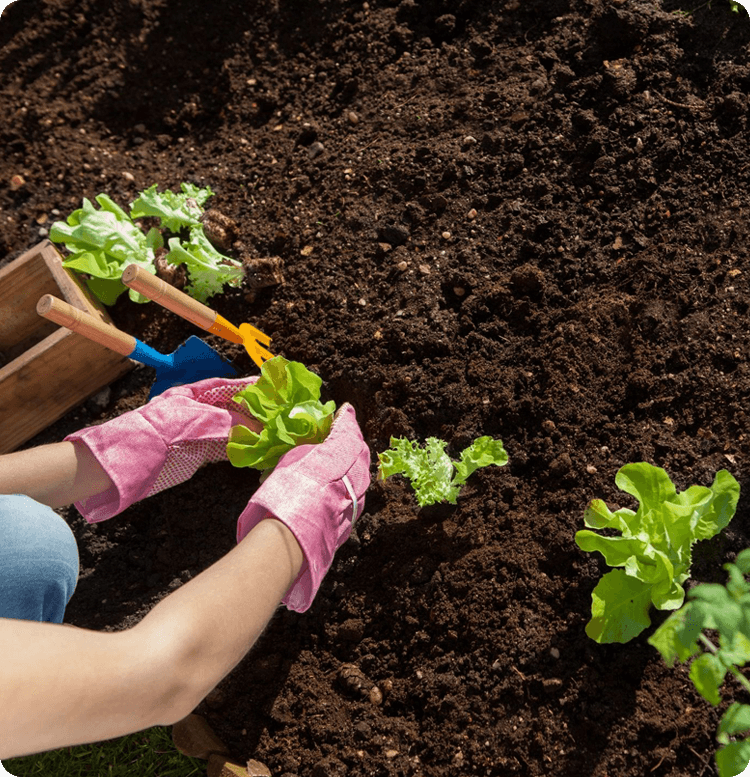 It's never too late to get your lawn in the perfect shape. Whether it's spring, summer, fall, or winter, you can count on Southland Nature Scapes to meet with you, discuss your lawn and fertilization needs and get to work right away.

Need Assistance in a Special Area
You don't have to stop at just fertilization services. Did you know that we also specialize in hardscaping, bush trimming, gutter cleaning, seeding, de-thatching, aeration, plowing, and snow removal, as well as fall and spring cleanups?
The Time Starts Now!
A Personalized
Approach for Residential and Commercial Properties
Southland Nature Scapes is committed to putting our customers first. We seek results – green results. If you want personalized services and a company to partner with on your lawn and property maintenance projects, we can guarantee that relationship. Imagine a lush green lawn, manicured shrubs and beautifully designed flower beds. Let one of our trained agents review the many services including not just lawn cutting, but also gutter cleaning, overseeding, pest control and so much more. Contact us today to see your dreams of having a lawn and outdoor space others envy come true.